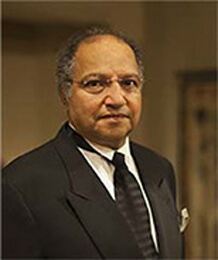 Mr. Athanasios is the President and CEO of Learning Technology Partners, a Cloud Solution Provider for educational technologies, and the Executive Director and Co-Founder of the Magdi Yacoub Global Heart Foundation.
He has an extensive background in education and eLearning, including founding and serving as the COO and President of Convene, a pioneering eLearning company. He is the former Senior Vice President of Client Services for Affiliated Computer Services, a $12 billion Fortune 500 company, and Co-Founder and Administrator of the British International School in Zamalek Egypt, the premier K-12 school in the Middle East.
Mr. Athanasios has served on numerous panels and presented at eLearning conferences for organizations such as EDUCAUSE, College Board, Syllabus, Converge and numerous investment banking firms. In addition to contributing to numerous articles, Mr. Athanasios has been quoted and interviewed in major media outlets including The Chronicle of Higher Education, The Wall Street Journal, The New York Times, Business Week, and Educom Review. Mr. Athanasios is recognized for his major support and contribution to some of the world's largest eLearning programs including The University of Phoenix.
He currently serves as a director for many non-profit organizations, including Universal Montessori School, an association that serves the children of new US immigrants, the Together Against Terrorism Initiative, and the Egyptians4Egypt database project, of which he is a co-founder.